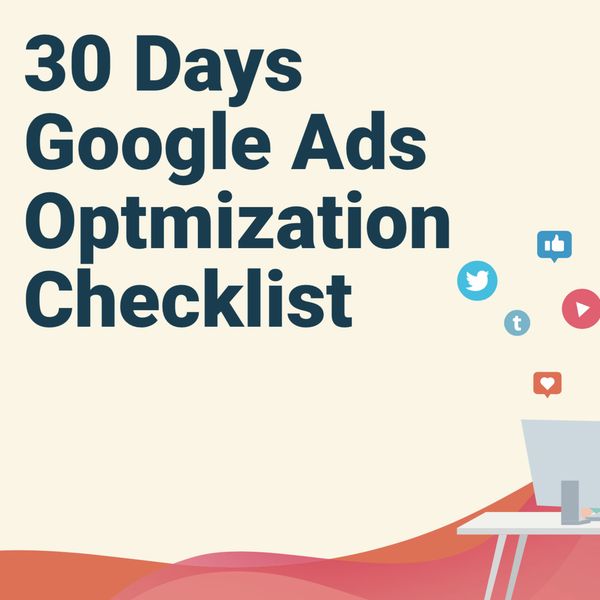 This is the Ultimate Check List of what you have to do in the First Month of your Google Ads Campaign Optmization.
When you initially activate a new Ads campaign, there are plenty of things to take in account. While the key objective is Google Ads is profit, the first month differs a little bit.
Especially if you're working with a new account or domain, then the immediate goal should be to optimize for Quality Score. Learn how to do it whit our "30 Days Google Ads Optmization Checklist".

Read More