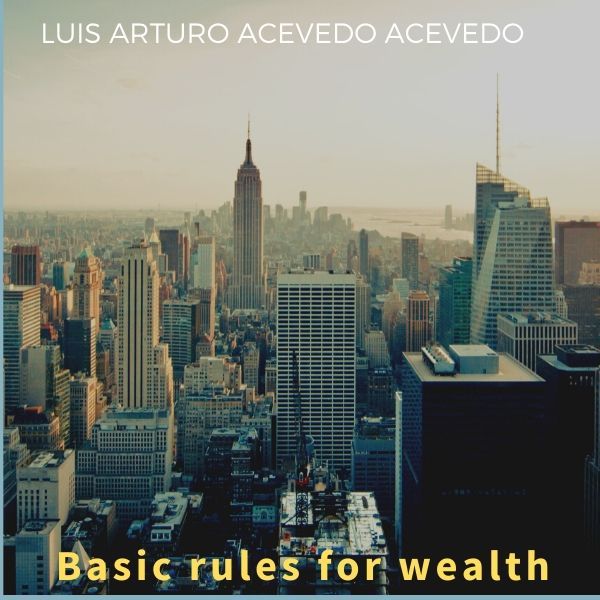 Since biblical times, the rules have proven to be useful tools that allow us to always keep in mind the fundamental principles to guide our actions.
As a financier, I find the rules, or in general the lists of principles, very useful; especially when I share them with my collaborators. But attention: the important thing is not to have lists of principles or even values, but to give them life, throughout the entire organization.
If we execute these rules we will reduce the chances of failure in business (although I suspect that most of these principles will serve us for life), I hope that people who start the great adventure of business, these rules will be useful , in any case, I invite you to share your views on my social networks.

As a final reflection, I told you that I never met anyone successful in business that did not have a founded OWN OPINION.

Read More