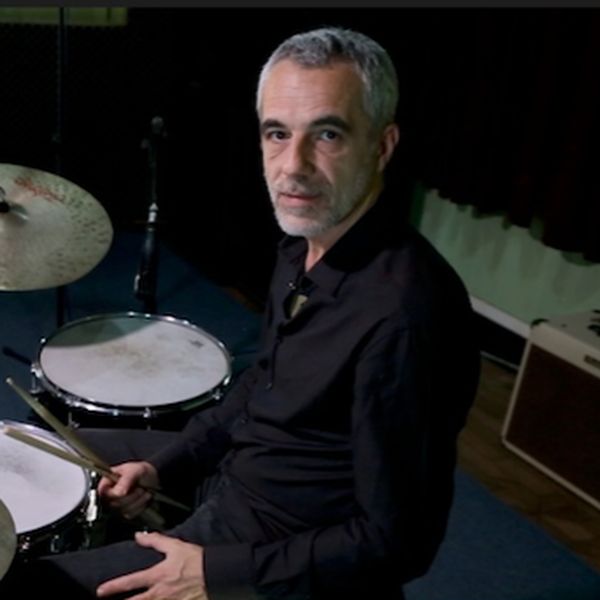 Learn to play Bossa Nova on the drumkit with Stephane San Juan and become proficient in a sophisticated rhythm culture.
Begin by understanding the concept of the Brazilian percussion ensemble and how it was adapted to the drumkit by legendary drummers.
In a step by step progression you will first learn the pattern for each drumkit element, then the different combinations with two and finally three elements. These lessons will quickly improve your coordination and independent skills.

Demonstration of all exercises are in individual videos including extras about concept variations, brushes, how to get faster, and more.

Read More