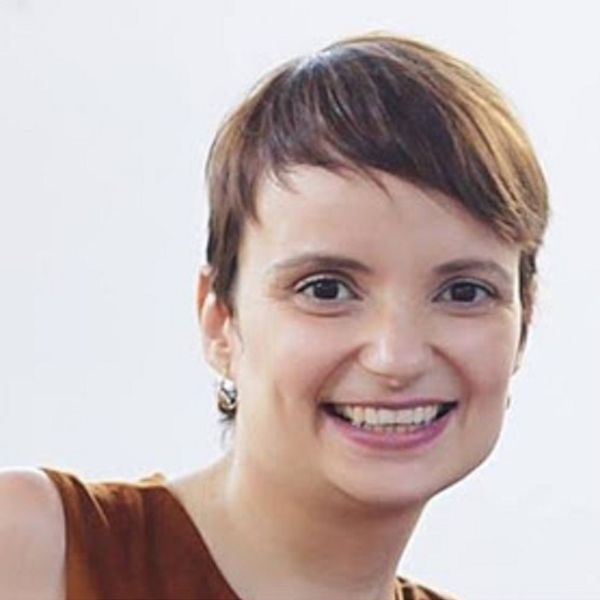 Essa palestra foi ministrada no DIRECTI - Simpósio de Direito Comparado, Tradução e Interpretação, realizado em São Paulo, SP, no dia 1-9-2018, pela empresa Descomplicando o Inglês Jurídico.
Você receberá um certificado ao concluir o curso.
Conheça um pouco mais sobre o evento: https://www.descomplicandoinglesjuridico.com/directi.

Público-alvo:

Advogados, juízes, promotores, tradutores e intérpretes jurídicos e juramentados.

Duração: 45 minutos.

Componentes do curso:

Palestra em vídeo

Material escrito da apresentação

Conteúdo do curso:

1. O que é o Chapter 11? O que é o US Code?

2. Quem pode entrar com ação de recuperação judicial?

a. Chapter 7 - Liquidation [Liquidação]

b. Chapter 11 - Reorganization [Recuperação de empresas]

c. Chapter 13 - Adjustment of debts of an individual with regular income [Insolvência civil]

3. Principais características da recuperação de empresas nos EUA

a. A empresa pode entrar com processo de recuperação, mesmo não sendo insolvente.

b. Competência territorial para a ação.

c. Princípios fundamentais

d. Aplicação do Chapter 11

e. Início do processo

f. Complexidade e custo do processo

g. Efeito suspensivo automático das ações de cobrança

4. O DIP Financing (debtor-in-possession)

5. Revisão

Read More