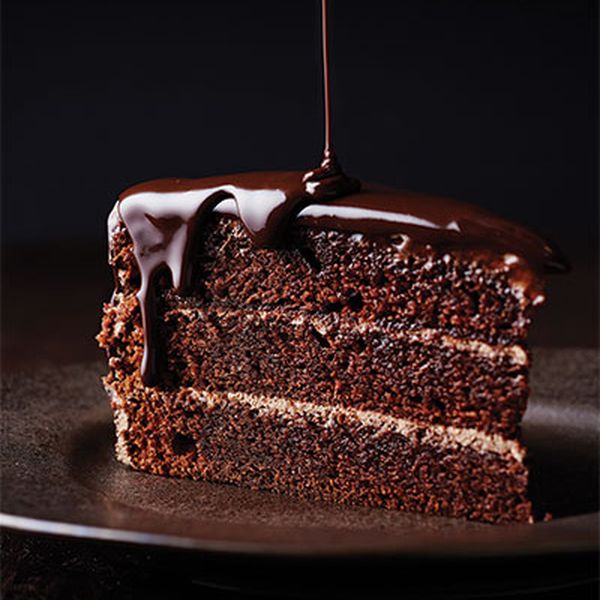 This product is a compilation of the best chocolate recipes you can find. I hope you enjoy them
Starting with everyone´s favourite ingredient, whether it´s the White,dark or milk variety,then adding exquisitely complementary flavours this is a rich and delicious collection of récipes for all home bakers
Content of the book: 1. CAKES & TRAY BAKES, 2. COOKIES, BUNS & BARS, 3. DESSERTS & INDULGENCES, 4. TARTS & PIES.
78 pages in PDF format with 35 amazing recipes for every chocolate lover.