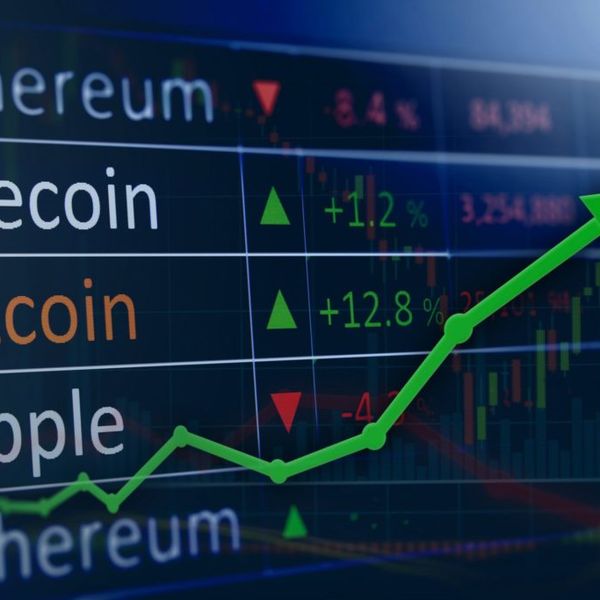 Surrounded by much controversy, promises of bigger gains than those of the Dow
Jones Futures Market, and without state regulation, cryptocurrencies are drawing the
attention of people around the world. And despite the constant insistence that they are
not an investment, they are on the radar of many investors.
And if you're also curious to finally understand what cryptocurrencies are, what they
are for, how they work, and how to buy them, you're in the right place.
What are cryptocurrencies from and where did they come from?
Before we start talking about earning possibilities, investment exposure and the
proper investor profile to invest in cryptocurrencies, how about understanding how
these virtual currencies work?