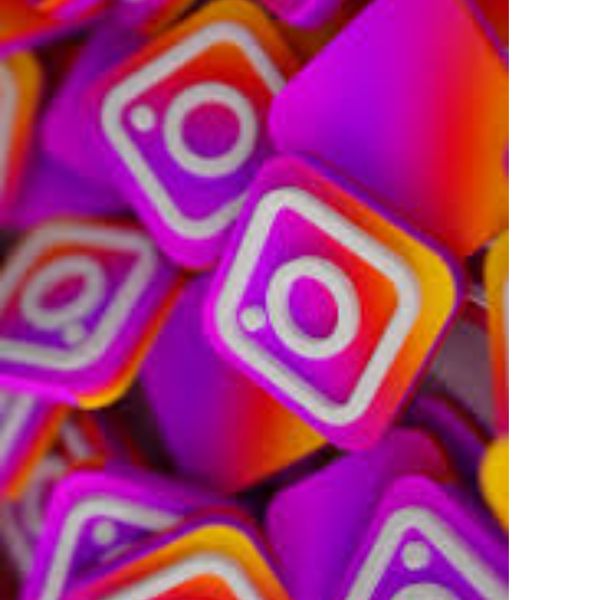 How to use the fastest growing social network to promote your business or your person?
To do this you must first know who you are and what you do.
That's what you will learn in Instagram training CREATE YOUR DIGITAL IDENTITY with Arnaldo Gutierro.
An objective and intensive training to generate results.