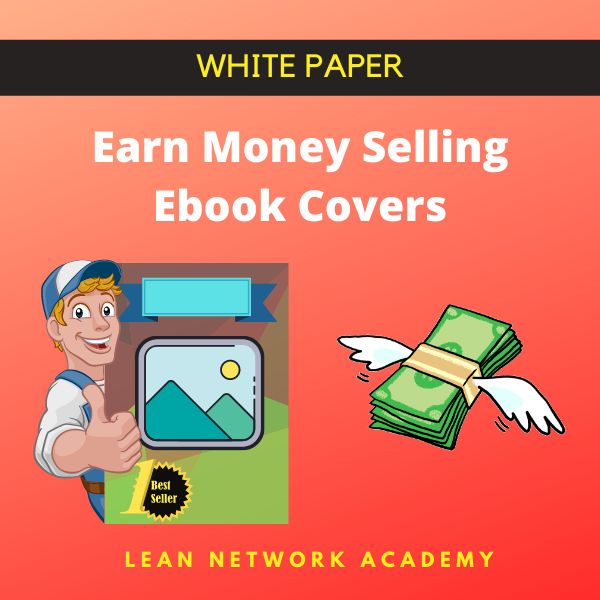 Now is a fantastic time to join the publishing sector! 👍 Digital book sales have doubled and new indie writers are emerging every day in the self-publishing industry.📚 This is a valuable opportunity to earn extra income💰 by offering cover design services.
What we offer? A 40 pages White Paper with step-by-step instructions to learn a fun new skill and earn money doing it, which is designing and selling ebook covers.
File format: pdf that opens with Acrobat Reader.
What is the price? A single payment of USD 9.99
Delivery method: direct download immediately.
Liability Disclaimer:
By reading this website or the documents it offers, you assume all risks associated with using the advice given, with a full understanding that you, solely, are responsible for anything that may occur as a result of putting this information into action in any way, and regardless of your interpretation of the advice. You further agree that our company cannot be held responsible in any way for the success or failure of your business as a result of the information provided by our company. Always seek the advice of a professional when making financial, tax or business decisions....