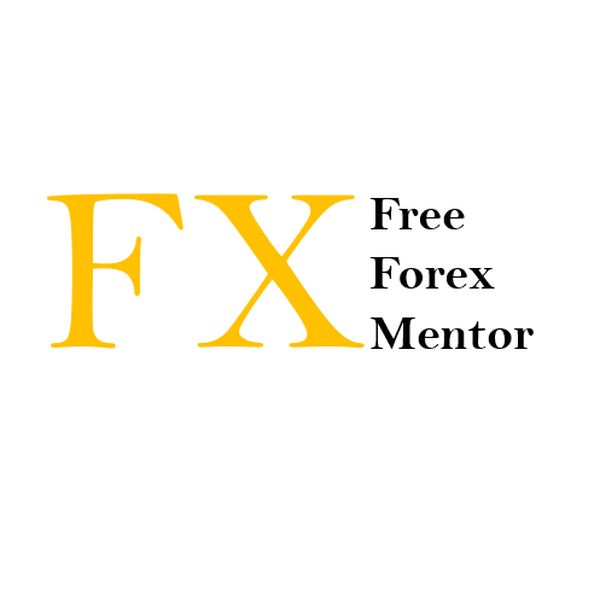 Our teaching materials will teach you how to become profitable!!
Our objective is to make you to become consistently profitable by applying those strategies that have been working since such a long period of time. With us, you can become a technical trades, fundamental trader or hybrid trader.
Don't rely on fake FOREX gurus with rented ferraris, rely on us and make money!!!