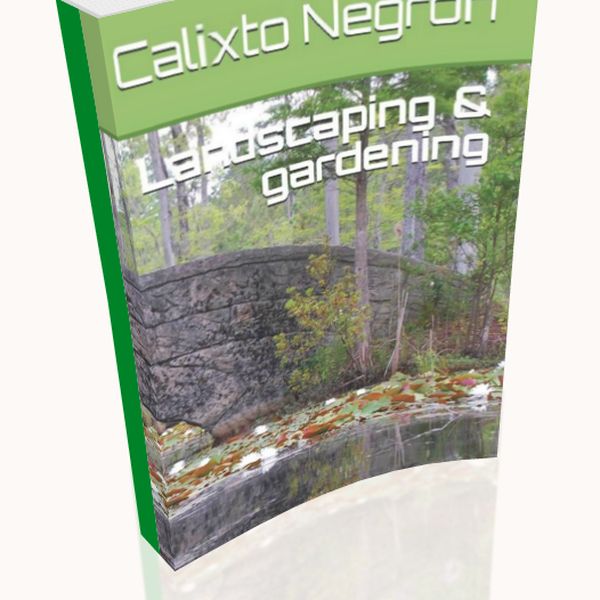 There is no doubt that when landscaping one wants to save
money, as well as have an attractive property. Not only can
landscaping help you beautify your home, but it can also

provide a source of satisfying exercise in the fresh air.

When you take care of your yard on your own, it is possible

to save money and to improve your physical conditioning.

But if the landscape turns out to look bad, then that is so

much time and money wasted. However, it is possible to

ensure a better-looking landscape by following a few tips

that can help you take better care of your yard.

Read More