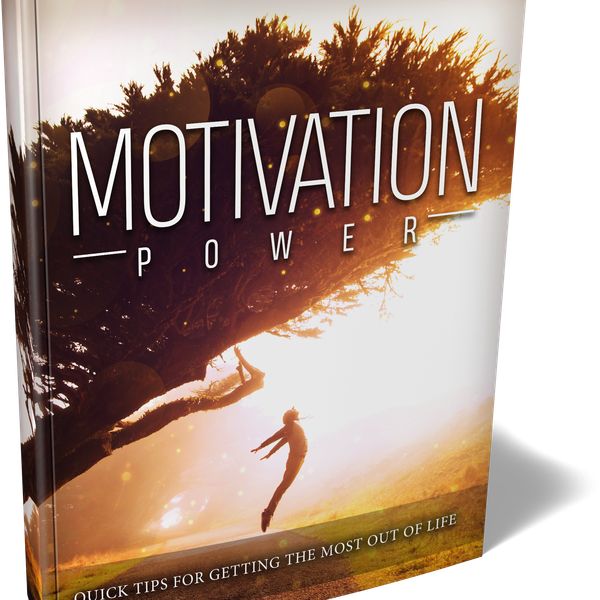 Are You Ready To Get The Most Out Of Life?
It's About Time For You To Dominate
The Motivation Power!
The reality of life is that we always do the things that give us the most pleasure with very little motivation.
To help you develop your motivation you need to fully understand it.
Your motivation can come from within or it can be influenced by external desires.
One Minute It Can Be There Providing You With
Inspiration And Energy To Do Something And The
Next Minute It Can Be Gone.
To get your motivation levels up as high as possible you need to set goals.
If you get this wrong then it will probably be very tough to find the motivation that you need to accomplish your goals.
Keep your motivation levels high each day.
But how do you do this?
Here's where my advice for you comes in.
You will learn what motivation really is and how it works.
You will learn what causes low motivation levels so that you can take steps to prevent these from happening.
You will be able to set goals that will motivate you.
You will provide yourself with high motivation levels each day.
You will learn the best habits to keep yourself motivated.