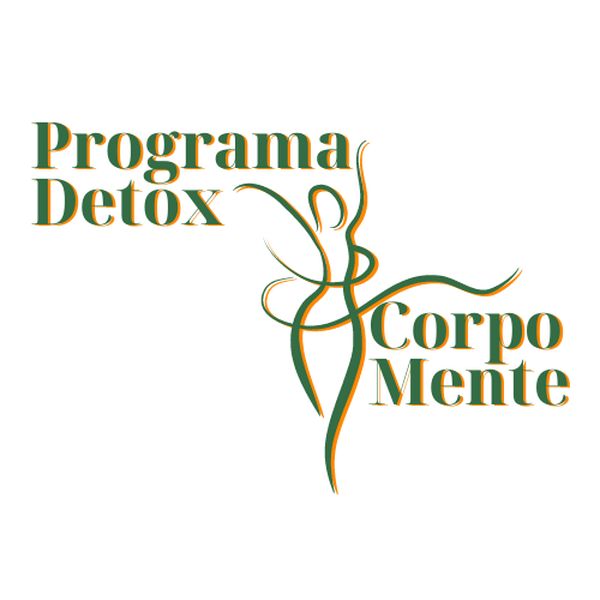 Imagine descobrir alimentos deliciosos vindos da natureza para desintoxicar, nutrir e apoiar a sua imunidade?
Uma desintoxicação não tem que ser assustadora, nem tem que significar privação. É um processo de descoberta, de se livrar do que não está funcionando mais para você, tanto fisicamente como emocionalmente.
Uma vez que você se livra desses maus hábitos, você acessa a liberdade do corpo e da mente.
-------
This product is not intended to be a substitute for professional medical advice, diagnosis, or treatment. Always consult a physician or qualified health professional to discuss health conditions.