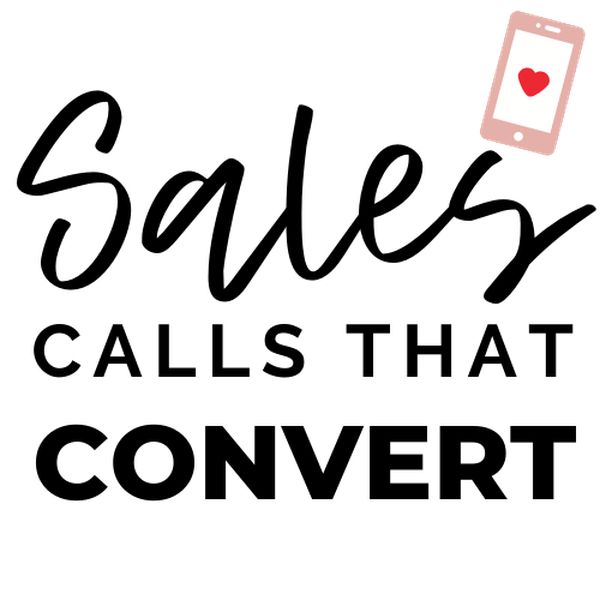 Sales Calls that Convert and Inspire
Exactly what you need to know if you want to sell out your high-end offers and services through discovery calls even if you were never good at sales
WILL THIS WORK FOR ME?

IF YOU...

You have an amazing (service-based) offer or business that has the potential to help people.

You want to get new sales and clients and you want to have a clear process that feels good to follow.

You want to serve, not just sell.

You are a decent person and will use it for good and create a positive impact with your services.

Read More