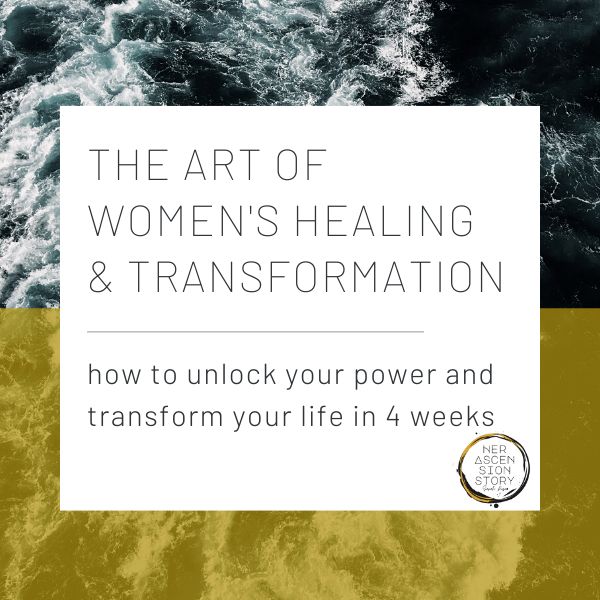 How to Unlock Your Power and Heal Yourself in 4 Weeks
This four week course gives women back their power to discover authentic healing + transformation in their life.
It is designed in 12 Modules to lead them step-by-step through each deeper, meaningful aspect of who they are, which guarantees transformation in all areas of their life. This self-taught and professionally guided class is broken down into 12 Modules within four weeks to include weekly live classes and individual coaching sessions, PLUS bonus offers like free consultations for 30 days after the program and helpful tools + resources.
This is the ultimate healing work to rise to a woman's purpose and we're in it together.