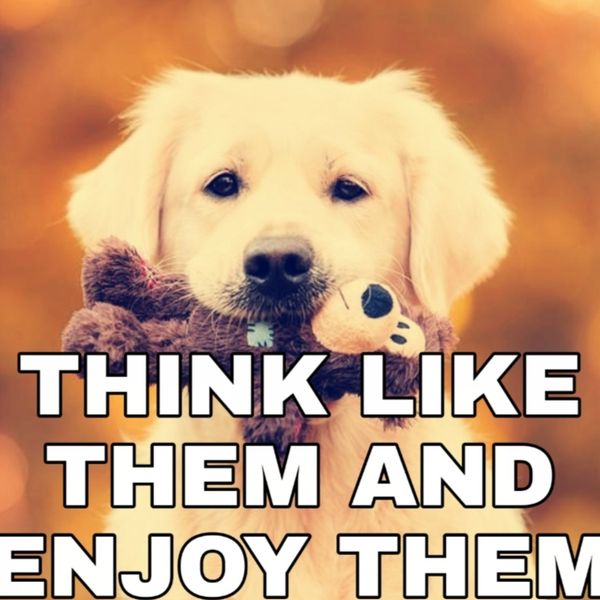 Think like them.
It is a book where the room can think how your dog can bring great benefits when it comes to training if you know how to do it, so this training book for dogs number shows you how to do it.
Learn to communicate with him in a practical and simple way, but above all effective. This book shows you canine training in a different way.
Comparing my experience with dogs, everything I learned and how rewarding it is to have a love relationship with him, chapter by chapter I will guide you so you can get to understand your dog and you.