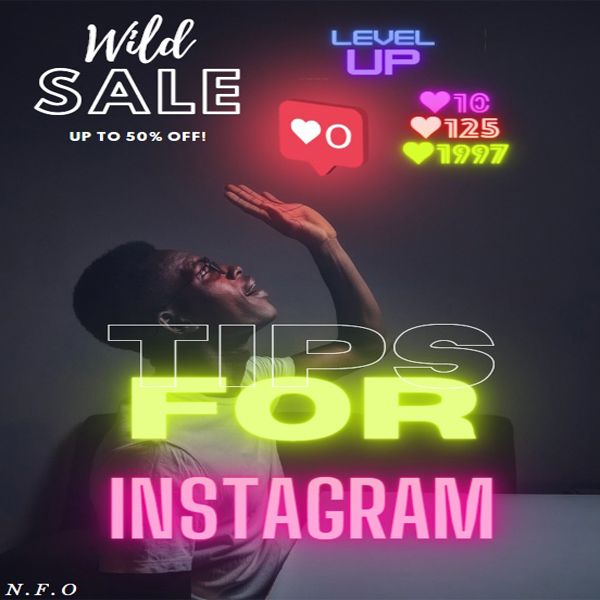 TIPS FOR INSTAGRAM is a digital guide that gives you the best tips to make your instagram account a little more successful.
You will have a better performance in your account activities, without having to pay money or buy fake followers and likes!
You will be able to learn how to manage the tools provided by instagram, with a better performance and you will also understand the importance of why some people who have the same social network can take better advantage of their instagram profile by monetizing it.
It's worth knowing a little more about the digital age.