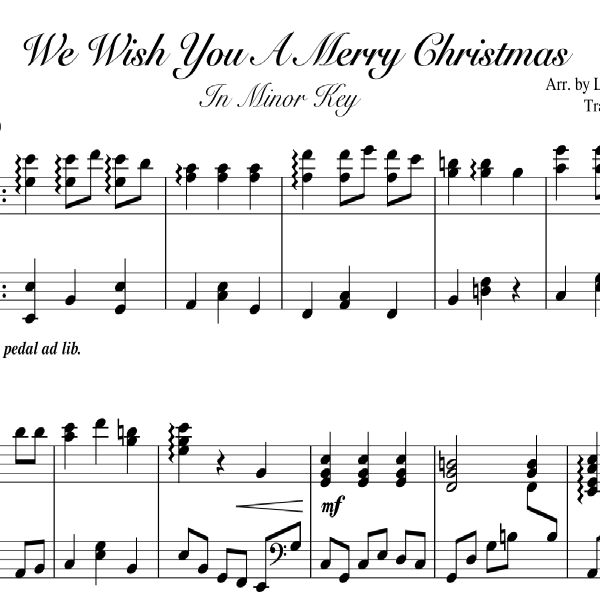 This is the We Wish You a Merry Christmas Sad Version for piano.
This score was transcribed by Lord Vinheteiro, the pianist. It's the sad version of the song!
Download the file and print it. Or put it on your ipad and use it as a sheet music. This version will thrill your Christmas even more!